Show
During the ROYAL CHRISTMAS GALA, international artists will perform a festive show, studded with opulent lighting effects. Either solo, in duets or phantasmal collaborations, artists will sing traditional Christmas classics, along with their greatest hits, while being supported by a grand orchestra and band.

As part of the ROYAL CHRISTMAS GALA, international recording artist and the most successful soprano of all time, Sarah Brightman returns this November and December 2017 to tour all over Europe.
Sarah Brightman, together with Gregorian and other special guests, will perform in theaters and arenas across the continent.

Additional special guests will be announced soon.
Artists
Sarah Brightman
Sarah Brightman
Narcis
Narcis
Mario Frangoulis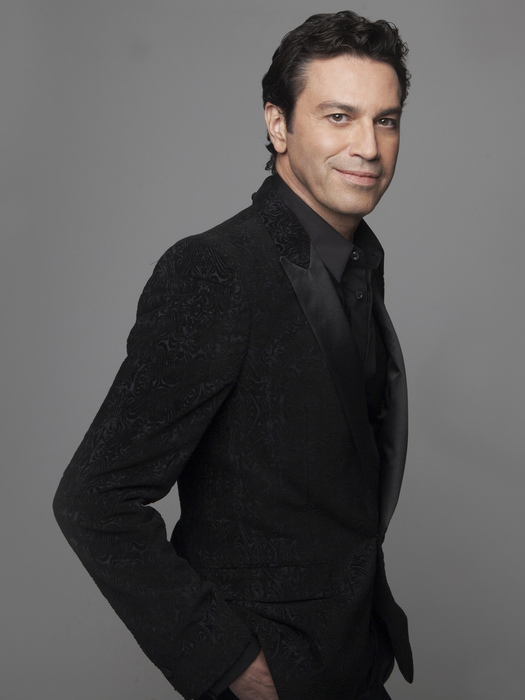 Mario Frangoulis
Fernando Varela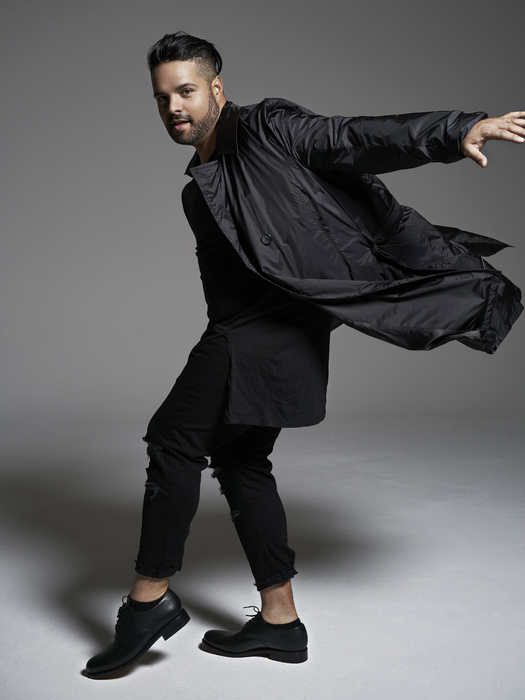 Fernando Varela